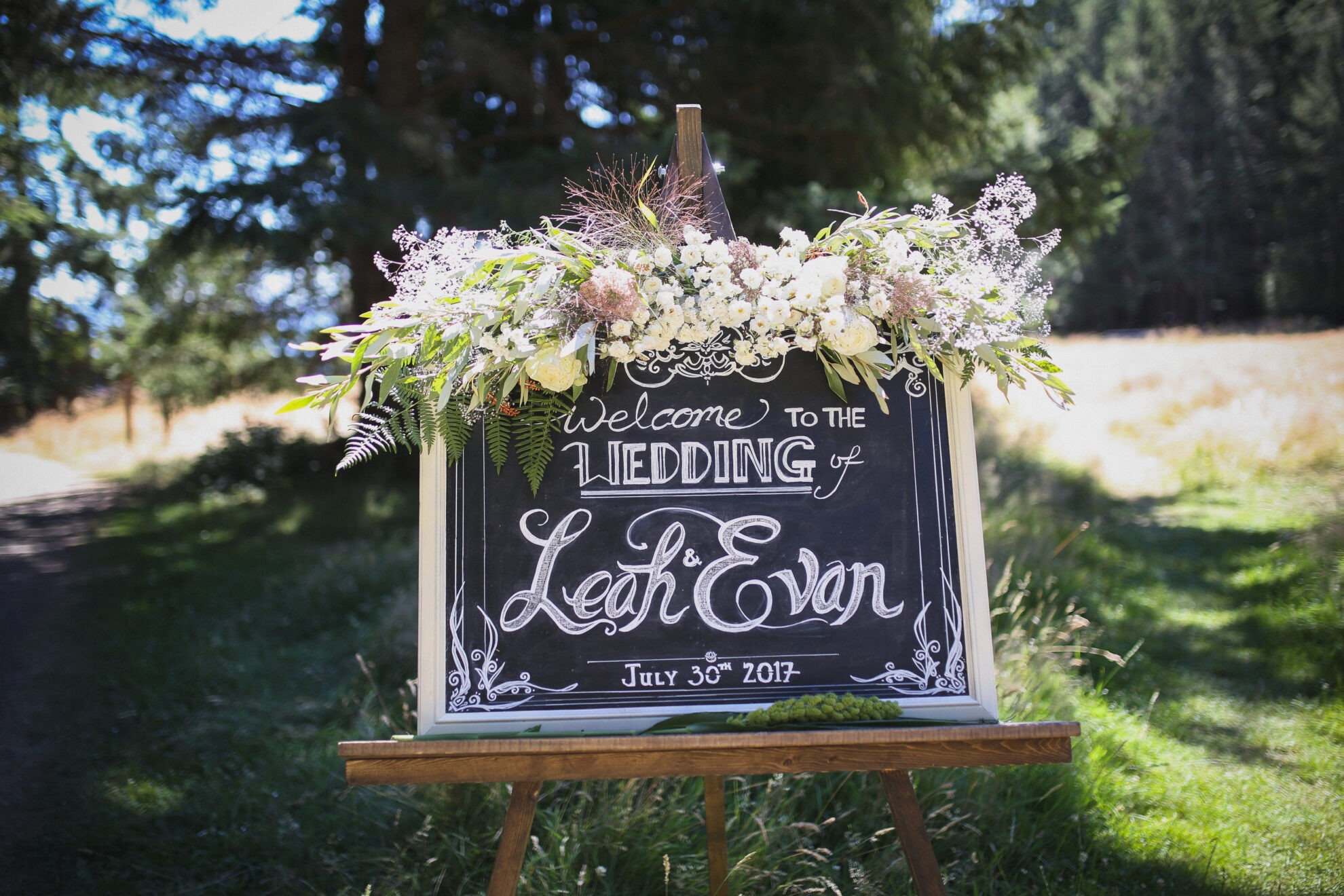 "Tali's Flowers was the perfect way for us to decorate for our outside wedding in September 2012. Tali and her crew hiked the beautiful arrangements into the chosen field for our ceremony. The bouquet and men`s boutonnière were graced with the extra touches that I had asked for such as feathers for my 1920s themed wedding. She went above and beyond with decorations to make our tea party at the beach a special one. I recommend Tali for not just weddings but for any celebration for her flowers and arrangements are beautiful and locally grown with love."
— Leanne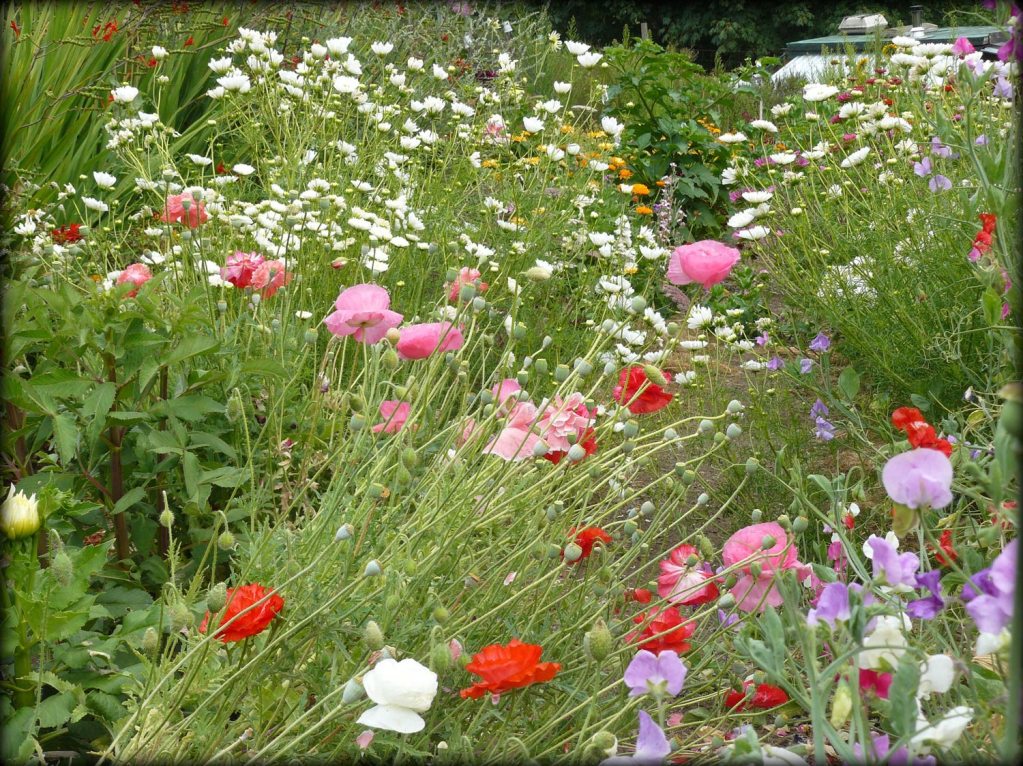 "A summer is not a summer without our home filled with Flowers by Tali. She has provided so much colour and beauty in our lives. For our Wedding, for my business opening, for sacred retreats here on the farm. And each time, it is my pleasure to say to her, "Surprise me!" And she always does, with a breathtaking mastery. I love to imagine Tali amongst the bees and the butterflies, cooing to her flowers, discovering who would like to come and play amidst her artful bouquets! Thank you Tali, for all the Live Flower Art you have provided for me and my family – you are my go to Flower Guru!"
~Grace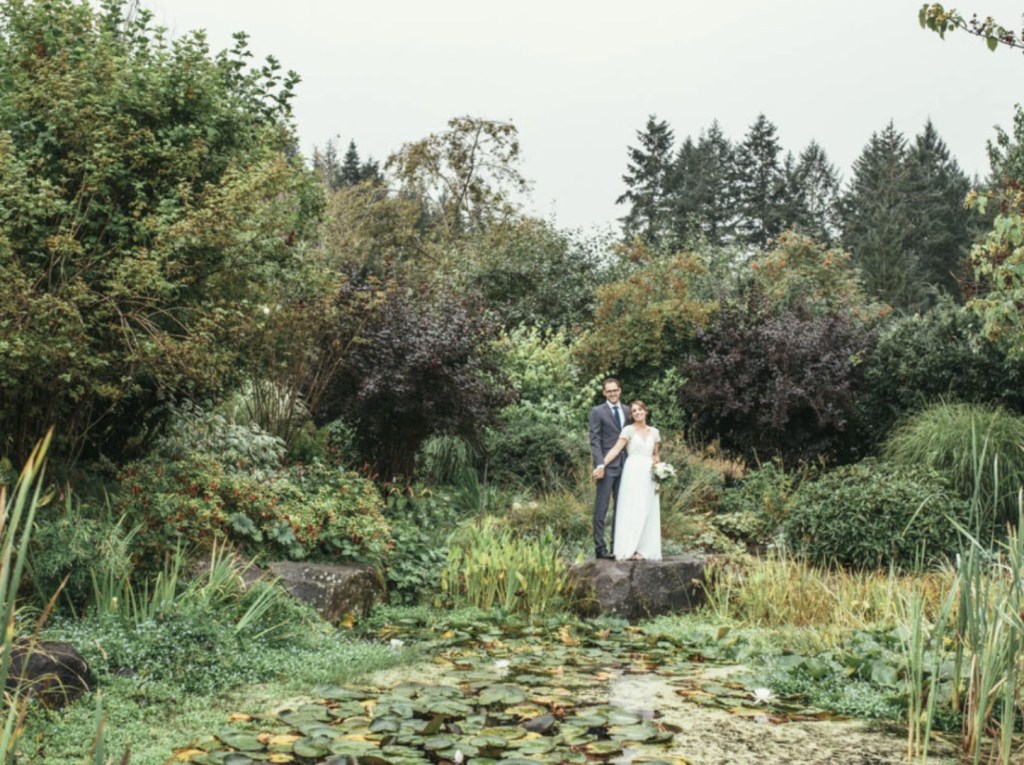 "Your flowers were one of the best things about my wedding (besides marrying my sweetie of course) and I'll always have beautiful memories of them. They were even more beautiful than I imagined---natural and luxurious at the same time." 
~ Schuyler